We visited Bridgeside Lodge Care Centre, Cheverton Lodge Care Home, The Highgate Nursing Home, and Muriel Street Resource Centre.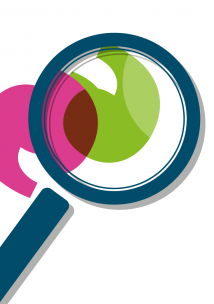 Summary
Whilst we appreciate that technology isn't for everyone, all homes could offer WiFi as a cheap way of giving residents more choice and control over what they listen to and watch, what papers they read, and even the possibility of shopping. Bridgeside already offers this.
NHS commissioners need to investigate increased waits for podiatry appointments.