My mum had been in an old people's home some years ago, she had dementia. That was a good home and I just hoped that all the Islington ones were as good. That's why I got involved.
Our volunteers are at the heart of what we do.
Whether you want to gain valuable work experience, help improve care in your community or learn new skills, there are lots of ways you can join us to make a real difference.
Our volunteers support us in many different ways. From speaking to local people to find out what they think about health and care, to using these views to influence those who run services, volunteers play an important role at Healthwatch.
26
outstanding volunteers gave their time across 107 days to make care better for the community in Islington this year
Meet our volunteers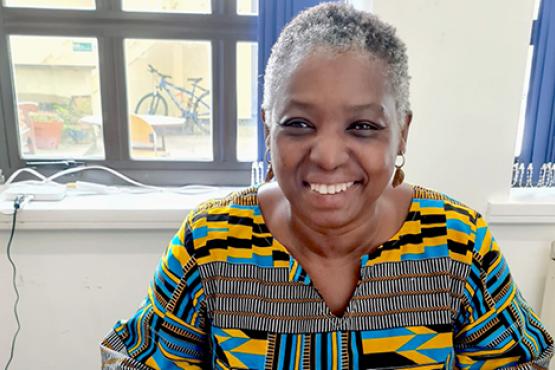 Read our volunteer stories.
Meet our volunteers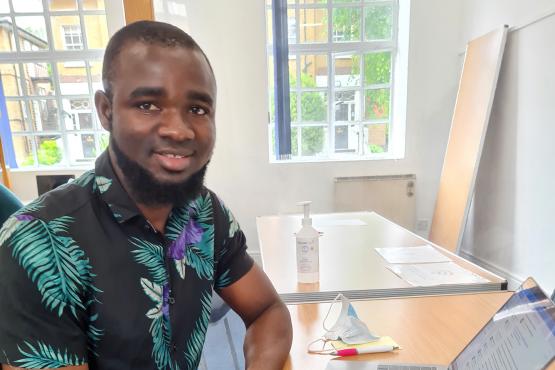 Read our volunteer stories.
Volunteering with Healthwatch gives me opportunities to do what I've always enjoyed, talking with people about their experiences and hearing their views. Most recently, I did some pharmacy visits which really made me think about how difficult it can be for people to get in and out of shops and services.