We use feedback from residents to help us decide on key issues to prioritise for our work. We also consult with our Diverse Communities Health Voice partners to ensure that our priorities are informed by the experiences of residents who find it harder to be heard.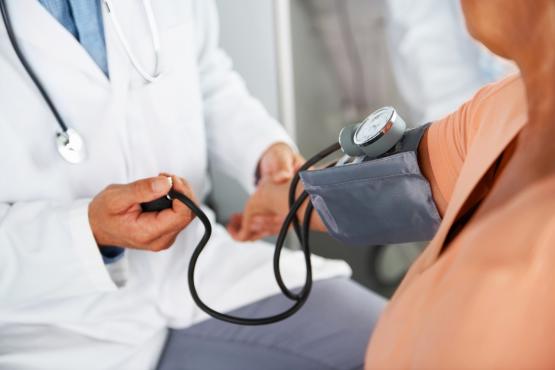 Hypertension (high blood pressure)
One in five people in Islington have high blood pressure but only half know that they do. Left untreated, high blood pressure can lead to heart attack and stroke. The only way to find out whether you have high blood pressure is to get it measured. This year we'll be working to raise awareness of this condition.
Championing inclusivity in health and care services
As well as promoting the adoption of the Accessible Information Standard, we'll be working with commissioners to encourage providers to develop Inclusion Action Plans.
Tell us how well services meet your access needs.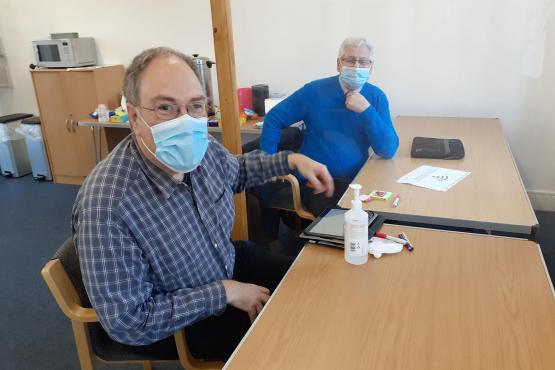 Extending our digital inclusion work
We'll be working with local organisations to provide digital support to residents in a wider range of languages. We'll also be working with one of our Primary Care Networks (a collection of local GP practices) to support patients to have greater digital access.
Find out more about the ways we support digital inclusion