Carers Survey 2021: Feedback from local residents with a caring role
During January and February 2021, we spoke to 44 carers over the phone about their experiences and the services with which they engage.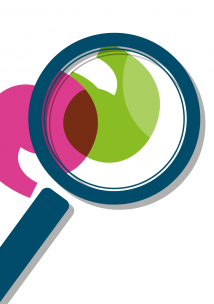 Summary
We worked with Arachne Greek Cypriot Women's Group, Community Language Support Services, Imece, Islington Bangladesh Association, Islington Somali Community, Jannaty and the Kurdish and Middle Eastern Women's Organisation to speak to local carers from a range of cultural backgrounds.
Carers were least satisfied with the amount of exercise that they got, compared to the other aspects of their life they were invited to rate.

Services being closed during the pandemic had made things harder as there were fewer ways to keep the cared-for person occupied, and to give the carer a space to talk to others and get emotional support.