Local residents with learning disabilities talk about services provided by Whittington Health
We spoke to 28 learning disabled residents and support workers to capture their views on emergency care, the use of digital technology, and health services located in the community.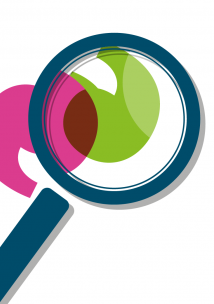 Summary
Participants praised the attitude of staff at the Whittington Hospital.
Access to new technologies could benefit those caring for people with learning disability.
A popular suggestion was for health professionals to come out more to the community settings that people with learning disabilities use.
Experiences of services provided by Whittington Health: Focus groups with residents with learning disabilities