The Supporting Families Service
We spoke to 24 family carers of people with learning disabilities, two staff members, and three teams from referring agencies. We wanted to understand what the service does well, and suggest ways in which it might be further improved.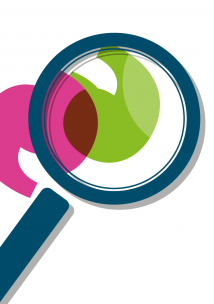 Summary
The Supporting Families Service was greatly valued by the family carers that used it.
Like many voluntary sector organisations we have evaluated, the service is able to offer the patience, empathy and understanding that are sometimes less available in statutory settings.
Suggestions for improving the service included increasing its capacity, and broadening its offer to cover other disability groups.