Meaningful activities in care homes and nursing homes in Islington
Our Enter and View volunteers have visited six care homes and nursing homes across the borough. They spoke to residents, their carers and relatives, and to staff.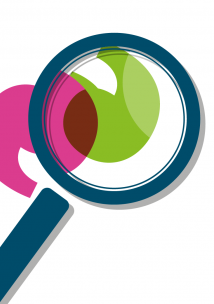 Summary
Enter & View is the statutory power granted to every local Healthwatch which allows authorised representatives to visit publicly funded health and social care services to observe how services are being delivered.
We spoke to 37 residents and 20 members of staff.
We found it encouraging that all the homes we visited seemed to recognise the importance of providing residents with meaningful activities.
For activity coordinators in the homes, the move away from running a highly structured activity programme towards one which is more flexible and person centred can be highly rewarding, but it is also a demanding task.