Healthwatch Islington's nuanced evaluation gave us the space to reflect on how we deliver our service.
Why choose Healthwatch Islington?
Healthwatch Islington is an independent, community-led organisation that seeks to influence local health and care provision through user engagement. Our dedicated team of staff and volunteers are based in Islington and have a wealth of knowledge about the local area, and an understanding of the needs of our local community.

We deliver community research and mystery shopping, evaluation work, volunteer and local champion training, and have supported community organisations with their research and digital skills.

We have a track record in delivering high-quality independent evaluation to a range of voluntary and community sector organisations. Organisations range in size and client base. We have evaluated both locally and nationally funded work. We can also offer ideas around long-term data recording and monitoring tools.

Our knowledge of health and care policy enables us to make recommendations aligned with strategic priorities within North Central London.
Your evaluation needs
To get a quote, or to talk about your evaluation needs, speak to our Chief Executive, Emma Whitby, by phone on 07984 445668 or email at emma.whitby@healthwatchislington.co.uk, and we can arrange for one of the team to meet with you to discuss needs, timeframes, and reporting requirements.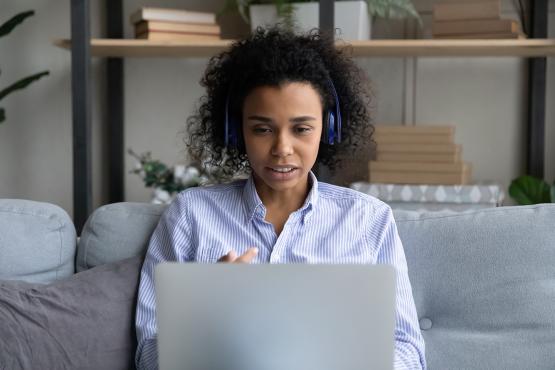 Maya Centre
We were commissioned to evaluate the experience of offering and accessing counselling support remotely, from the perspective of Maya Centre staff, and service users.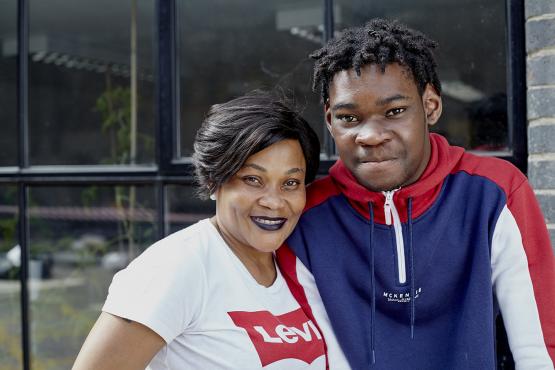 Centre 404
 Local funder Cloudesley recommended us to Centre 404 as an independent evaluator for their Supporting Families Service.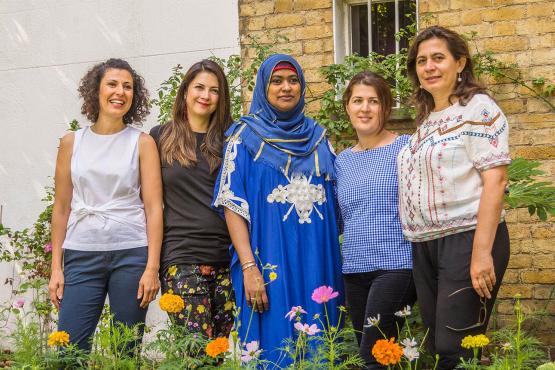 Manor Gardens Welfare Trust
Healthwatch was commissioned to evaluate 'Bright Beginnings', a Lottery-funded project supporting new/expectant mothers from migrant and refugee communities in north east London.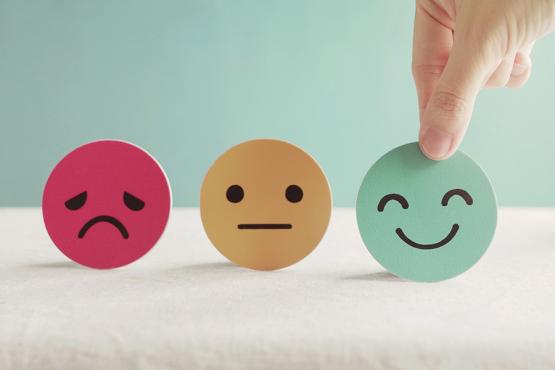 Arachne Greek Cypriot Women's Group
Healthwatch carried out an independent evaluation of 'Building and sustaining bridges of inclusion', Arachne's Lottery-funded advice and information project.