The Supporting Families Service at Centre 404
We spoke to parents of children with learning disabilities to find out what they valued about this service, and to ask if there was anything that could be improved.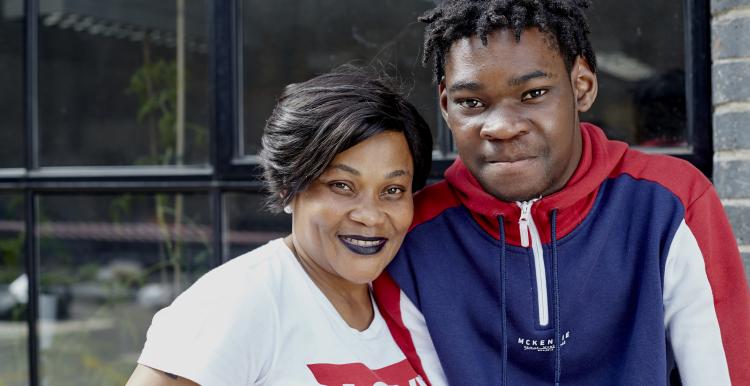 They are quite different from other organisations. I feel like I belong. They understand parents' needs.
What is the Supporting Families Service?
Centre 404 is a charity that supports people with learning disabilities and their families. The Supporting Families Service helps families apply for relevant welfare benefits, as well as grants for equipment and adaptations to the home. The service also provides independent advice and information, supports family carers to complete health and social care assessments, and hosts a number of support groups. They also provide a programme of social activities for families, including trips out of London and cinema visits.
What we learned
Staff were praised for offering high levels of support. Though the staff team is small, carers felt that they had a great deal of expertise and were willing to go the extra mile to provide the support needed.
The service was also valued because there was nothing else like it. Many service users have high levels of need.
Some carers wanted to be seen more quickly, or wanted the service to be more accessible in other ways. Most suggestions would only be possible with additional funding.
One organisation that signposted its own clients to the Supporting Families Service felt that the service could be expanded to include more disability groups.
'Parents and carers said they found the service more attentive to their needs than statutory services had been. This often comes up in our work with voluntary sector providers - they know their audience and they can offer the patience, empathy and understanding that are sometimes less available within statutory settings.

We'd like to thank the staff, the signposting organisations, and in particular the parents and carers who took the time to share their views.'