Whittington Hospital Enter and View visits
We visited the Imaging Department, and the Fracture and Antenatal Clinics. We asked outpatients about the information they had been sent ahead of their appointment. We also asked them how easy it was find their way around the hospital.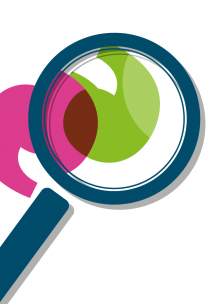 Summary
Enter & View is the statutory power granted to every local Healthwatch which allows authorised representatives to visit publicly funded health and social care services to observe how services are being delivered.
We spoke to 64 patients over the course of two visits.
Patients felt that appointment letters were clear and contained an appropriate amount of information.
Clearer signage would be helpful, particularly for patients using the rear entrances
to the hospital, where there are no reception facilities.