From Digital Exclusion to Inclusion
We know that there is a huge digital divide in Islington and that this is likely to exacerbate existing inequality if we don't take joined-up action.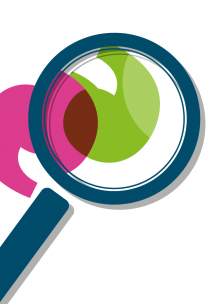 Summary
This report is a summary of the learning from Healthwatch Islington and Diverse Communities Health Voices' digital inclusion work covering the last four years.
We also share the findings from our 2021 survey 'Using digital technology for everyday activities and for healthcare'. We wanted to learn more about attitudes towards digital services, and whether people were comfortable accessing health services remotely. We surveyed 60 internet users and 59 non-internet users and interviewed voluntary and community sector partners to capture a wide range of perspectives and experiences.