Moorfields Eye Hospital - Enter and View visits
Over a two week period in September 2018 we conducted three visits to Moorfields Eye Hospital on City Road.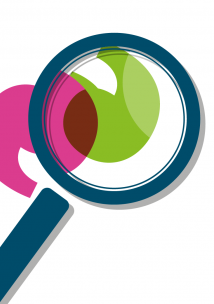 Summary
Enter & View is the statutory power granted to every local Healthwatch which allows authorised representatives to visit publicly funded health and social care services to observe how services are being delivered.
We spoke to 105 patients and 4 members of staff at Moorfields.
We also recorded our own observations on how easy it was to find our way around the hospital.