Urgent and emergency care in North London
Local Healthwatch from Barnet, Camden, Enfield, Haringey and Islington organised surveys, focus groups and interviews to find out what people thought of existing services and to get ideas on how to make services better.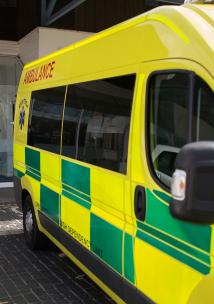 We sought out people who don't always get heard, in particular people from minority communities, and people living in residential care. We spoke to patients and carers, young and old.