Islington Reablement Service
The reablement service supports people to regain independence following a period of ill-health, usually involving a stay in hospital.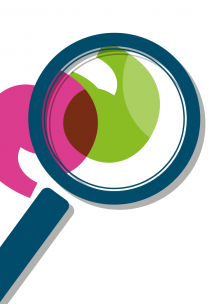 Summary
We heard from 29 local residents who had recently been discharged from the reablement service.
Key learning points
Can any changes be made to rotas to enable greater continuity of care, and to enable care staff to arrive at more convenient times?
Is there a way that the service can confirm with service users who will be coming?