Phoning Adult Social Services
People told us it was too hard to reach social workers by phone. We decided to help the service to improve.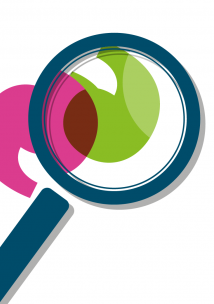 Summary
The experience of phoning the Adult Social Services team was much improved by the end of this project. We devoted a similar level of resources to both rounds of mystery shopping:
The first time we mystery shopped the service we completed 89 calls.
The second time we were able to complete 206 calls in the same amount of time.