How well do local health and care services support the needs of people with autism?
Throughout the Autumn of 2016 we spoke with Islington residents with Autism Spectrum Condition, and with their families.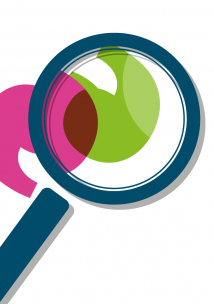 Summary
We wanted to know whether more could be done to make health and care services accessible to patients with autism
people said that GPs, dentists, and hospitals needed to be more flexible, rather than expecting autistic patients to be the ones to make adjustments.
many people reported difficulties accessing autism-specific services (speech and language therapy, occupational therapy, clinical psychology, CAMHS etc).
there's a need for better autism awareness amongst health and care professionals, particularly regarding communication needs.