Moorfields Eye Hospital gets a big thumbs up from outpatients
Healthwatch volunteers visited Moorfields Eye Hospital three times last year to speak to outpatients.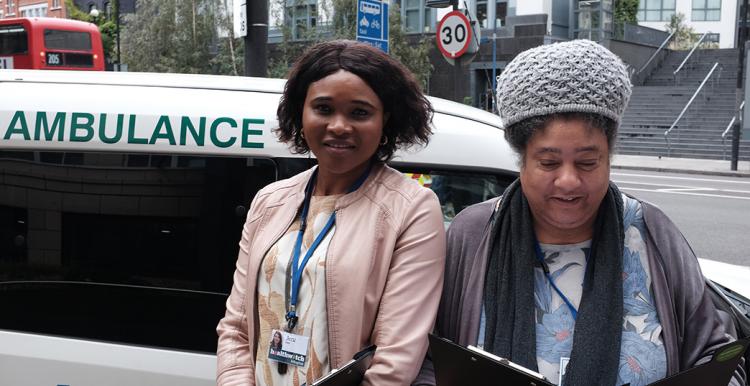 Moorfields Eyes Hospital gets a big thumbs up from outpatients in a Healthwatch report published this week.
Healthwatch is allowed to visit publicly funded health and social care services to observe how services are being delivered. We spoke to 105 patients at Moorfields over the course of three visits made towards the end of last year. The feedback we gathered was very positive.
What did people tell us?
Lots of the patients we spoke to told us that they felt Moorfields was a very friendly hospital.
They felt that staff made time for patients, and that even though the hospital was busy they never felt rushed.
They felt that appointment letters were clear, and that clinics in the hospital were well signposted.
Staff work very hard. It's often very busy and the staff are very patient and friendly.
Could the hospital do anything better?
The hospital does get very busy and waits within the clinics can be very long. Although noticeboards are used to let all patients know how long the wait might be, some patients and hospital staff felt that more could be done to let each patient know where they were in the queue.
One suggestion was to use a queue ticketing system similar to the one used in stores such as Argos. It was felt that this would make waiting less stressful.