Home care services are not meeting expectations
Sadly, we were not surprised to read in the Islington Tribune that regulators found home care services to be lower quality than we should expect.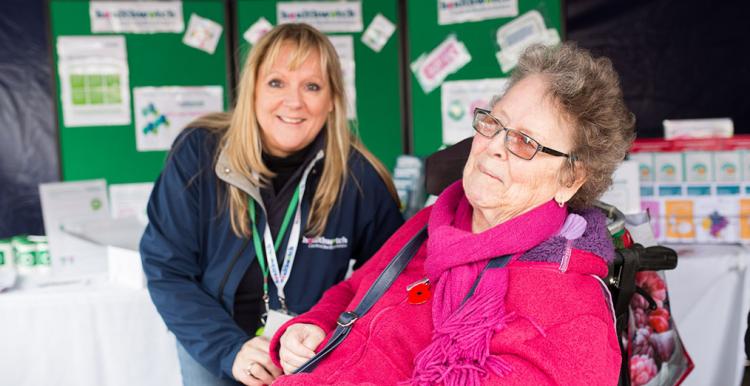 Whilst people receiving care praised the kind and caring staff who work directly with them, it was clear that administrative procedures were somewhat lacking. This has a knock on effect. Just this week we have had a call from a local resident frustrated that her home care agency don't seem to accurately record and respond to what she needs. She has repeatedly raised her concerns, but even when she gets through to the care agency, little action appears to be taken.
Across the country commissioners are struggling to find providers who can deliver decent-quality services within increasingly restricted budgets. In turn, providers are struggling to support residents in a way that is personalised to their needs and wishes. The Local Government Association has highlighted the urgent need for an injection of cash from central government to help the system stay afloat.
The Tribune article has prompted us to remind residents that they have a right to complain about the care provided, and may be eligible for advocacy to support that. Islington residents can also contact Healthwatch Islington about their experiences, and we can use this to inform the people responsible for services of what it's like for the people using them.