Mystery shopping the accessibility of Islington pharmacies
Healthwatch Islington volunteers and staff visited 40 Islington pharmacies. The aim of these visits was to observe the physical space of the pharmacy and comment on its accessibility.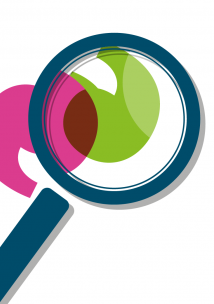 Summary
The size and layouts of pharmacies varied hugely. Some were easily accessible and offered a large range of NHS services, others were limited in size and seemed to provide more basic pharmacy services such as medicine dispensing and advice.
It was striking how much accessibility varied across pharmacies. Physical accessibility, particularly for those with a wheelchair or buggy, was limited in a number of cases.
Automatic doors can make pharmacies more accessible for residents who are physically disabled or frail, but the majority of pharmacies did not have them.
The additional NHS-funded services on offer at local pharmacies are not clearly advertised.