Nafsiyat: Intercultural Therapeutic Support: An Evaluation
Nafsiyat is a charity offering intercultural therapy in over 20 languages to people from diverse cultural communities. They asked us to evaluate their Intercultural Therapy Service for Bengali and Sylheti speakers.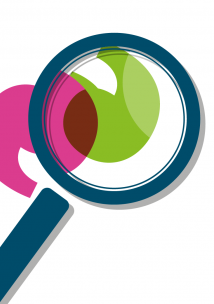 Summary
We spoke to 8 clients and 3 members of staff using semi-structured interviews
The therapy service is delivered in partnership with Islington Bangladesh Association, which often has a longstanding relationship with the clients. This helps foster a sense of trust and makes the service offered by Nafsiyat more accessible. Clients valued the support given by Islington Bangladesh Association to prepare them for counselling.
Being supported by a therapist with an intercultural approach who understood their experiences as a person of colour with a shared language and an understanding of their beliefs helped the clients to open up and get the most out of the therapeutic experience.
Some of the therapists also work for other providers including the NHS. It was easier for therapists to tap into external, practical support for clients outside of the NHS model.