Providing information and support to migrant communities in Islington affected by Covid-19
We supported 680 residents from migrant communities with a range of issues related to the pandemic, and helped 1698 local people get access to reliable information about coronavirus.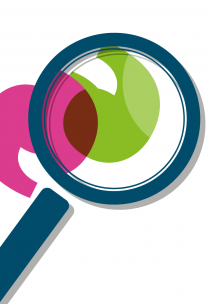 Summary
Getting good quality information about Covid-19 out to people who could not access it in other ways was only made possible with support from the London Community Response fund. More of this support is needed. The coronavirus pandemic has not gone away.
There is a need to rebuild confidence in health care services.
For some people, the best method of communication, particularly for nuanced messaging, is spoken. This gives people the chance to ask questions with someone they trust. This also helps overcome language barriers.
London Community Response: Providing information and support to migrant communities in Islington affected by Covid-19