Living in Islington: Resident views
The Fairer Together Partnership has been established to bring together a range of organisations in Islington to confront the challenges local people are facing.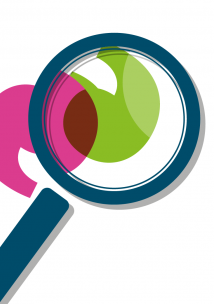 Summary
We spoke to 96 residents about their experiences of living in the borough
What people reported liking about borough was the sense of community, and the diversity of that community. The location and transport links were also popular and local politicians were seen to care about the community.
Key challenges included crime, lack of youth opportunities, and poverty.