Patients who don't already have an NHS dentist are finding it harder to access treatment
Our latest report shares local people's experiences of trying to access NHS dentistry in Islington since the pandemic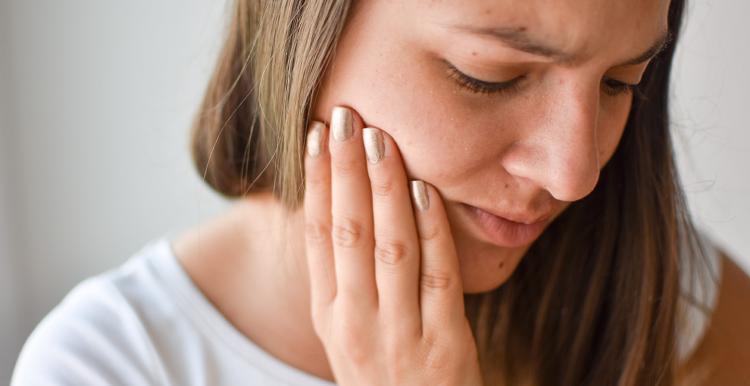 The current system doesn't protect the patients and it makes them feel worthless. As far as I knew I was registered as an NHS patient at a dentist only to find out I wasn't when I needed it the most.
Healthwatch Islington's advice and information service provides signposting and
support to residents who need help to access local health, social care, and well-being
services. The service is available to everyone who lives in Islington or uses services here.
When we see lots of requests for help to access a particular health or care service it
can be a good indication that all is not well with that service. In the last half of 2021, we saw a big increase in the number of requests we received for help finding an NHS dentist.
Prior to July 2020, no one asked us for help to find an NHS dentist.
In the 12 months between July 2020 and June 2021, we had 22 requests for help.
Between July and December last year, we had 53 requests for help.
Before the pandemic, issues relating to dentistry accounted for, at most, 1 in 10 of the signposting cases we handled. In the last six months of 2021, the proportion of cases related to dentistry had risen to 1 in 3.
It's harder to access dental treatment if you're not an existing NHS patient
Patients who are already registered with a dentist have had fewer issues with access, though they have often had to wait a long time for an appointment. Residents who don't already have an NHS dentist have had a harder time accessing treatment. Those finding themselves with poorer access to appropriate care include:
People who have recently moved to Islington (within the last two years)
People who have fallen off the system/lost connection with their previous dentist 
People who need treatment that their current dentist doesn't offer
"Pickering Dental told me I fell off their systems because I didn't go for a few years. So annoying as my kids are there. I had to get private dental treatment."
What would make things better?
From our conversations with dental professionals, we have heard that not enough NHS
dental provision has been commissioned nationally. This means that there aren't enough appointments to go around. This was already the case before the pandemic, but the pandemic has made that situation much worse. This is a big challenge that needs a national solution. However, it is also important that individual practices do all that they can to let patients know how the current model of dental access works:
Dental practices should provide patients with better information about the possibility of no longer being registered for treatment if they do not go for regular check-ups.
If dental practices intend to remove patients from their lists they should make every effort to warn those patients, and to inform patients who have been removed.
Read the report
Our signposting service helped 64 residents resolve issues related to dentistry between
July and December last year. 53 of these residents contacted us because they were
unable to access NHS dentistry.
Healthwatch volunteers conducted a mystery shopping exercise. 19 dental practices participated.  In addition, 31 residents shared their views on dental access via an online survey. 
In our report 'Experiences of accessing NHS dental services since the pandemic', we share what we have learned.