Tell us about your experience of Long Covid
Have you or a family member had Long Covid? Complete the questionnaire to help ensure that patients with this condition across north central London are getting the support they need.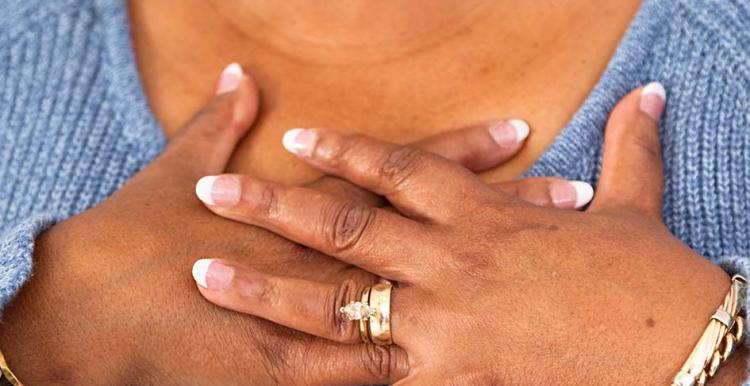 The five local Healthwatch across Barnet, Camden, Enfield, Haringey and Islington are working together to gather insight into the experiences of Long Covid. The objective of the survey is to support the development of services that help people to manage their Long Covid symptoms.
The survey is open to the residents of all five Boroughs who have had a previous Covid infection and are still experiencing ill-health at least four weeks later. It is also open to family members/carers. The last date to enter the survey is 10 December 2021.
What is Long Covid?
For some people, Coronavirus (COVID-19) can cause symptoms that last weeks or months after the infection has gone. This is sometimes called post-COVID-19 syndrome or Long Covid.
Many people feel better in a few days or weeks, and most will make a full recovery within 12 weeks. But for some people, symptoms can last longer.
Symptoms of Long Covid
According to the NHS, some of the common Long Covid symptoms include extreme tiredness, shortness of breath, heart palpitations, chest pain, problems with memory and concentration ("brain fog"), changes to taste and smell, and joint pain.
Some other symptoms include insomnia, depression, dizziness, anxiety, earaches, high temperature, cough, headache, and skin rashes.
Long Covid also impacts the digestive system with people experiencing symptoms including abdominal pain, diarrhoea, and reduced appetite (in older people).
What is Long Covid: Healthwatch Islington advice and information article