Share your experiences of seeing a GP
How easy have you found it to speak to a GP, or to access support from your practice?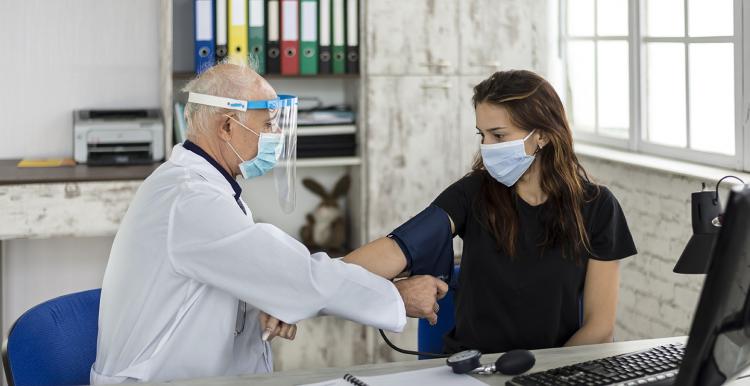 One of Healthwatch Islington's key focuses this year is access to health and care services. The Coronavirus pandemic has changed the way that services are accessed and delivered. We want to find out about how things have changed for you; what is working well and what could be improved. We know that services are unlikely to return to the way they were pre-pandemic, so we want to ensure that they are as accessible to patients as they can be.
We are starting by asking about your experience of accessing a GP. If you would prefer to complete this survey over the phone you can contact Jeni on 07538 764457. Please leave a message with your name and number and she will get back to you.