Become a Covid-19 Health Champion
Camden and Islington Public Health run a programme that can give you and the people you know easy access to the latest advice and guidance about Covid-19.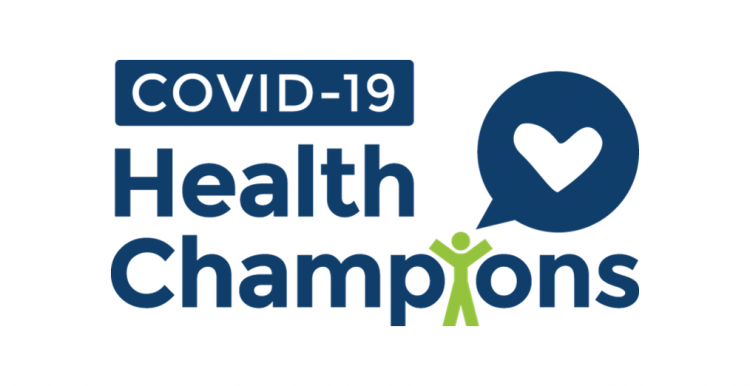 What is a COVID-19 Health Champion?
The COVID-19 Health Champions programme was launched in Camden and Islington in September 2020 to empower residents during the pandemic.
As a champion, you will get the latest advice and guidance about COVID-19 so that you can share the information with your family, friends, and other community members. This includes facts about the virus, changing restrictions, testing, vaccines, and more. By signing up you get access to trusted information through:
weekly COVID-19 update emails
WhatsApp
weekly online drop-in sessions to share ideas and questions
The programme also offers a free and accredited two-hour training, 'Good Conversations in Challenging Times', to arm you with skills in sharing the right information, raising awareness about COVID-19, and providing relevant signposting to appropriate support and services.
What do I need to do?
Work, live or volunteer in Camden and/or Islington
Share the trusted information with anyone in your community, however you want and let the people running the programme know what is and isn't working