Have your say on how your health data is used in research
Participants are needed for a focus group planned for 21 October, led by specialists from University College Hospital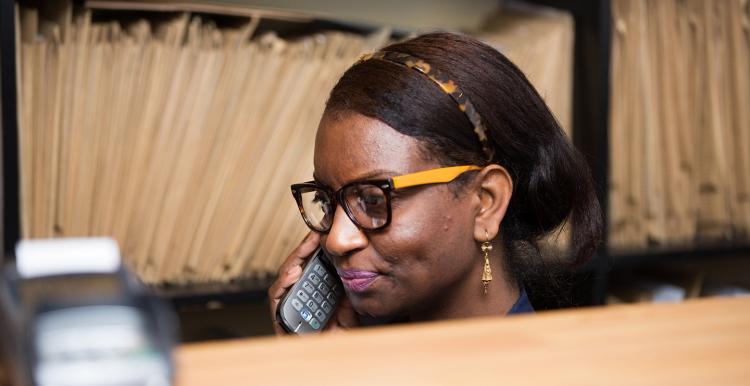 Do you want your data to be used to improve healthcare?
Are you worried about whether you can be identified?
Does it matter to you how the NHS works with pharmaceutical companies to do research using data?
These are just some of the questions the biomedical research team at University College Hospital wants to ask residents. They are running discussion groups with residents to find out how they would like patient data to be used in health research. What you tell them will guide what they do next.
More information about the focus group session
Discussions will be held online via a Zoom link.
The session will last an hour and half.
The researchers will give everyone attending a £20 Love2shop voucher as a way of saying thank you.
I'm interested. What do I do next?
To sign up for the session, or to learn more please contact Rosamund Yu by email.