Learn new ways of managing your eating habits with weight management experts from UCH
Participants are needed for focus groups planned for October, led by specialists from University College Hospital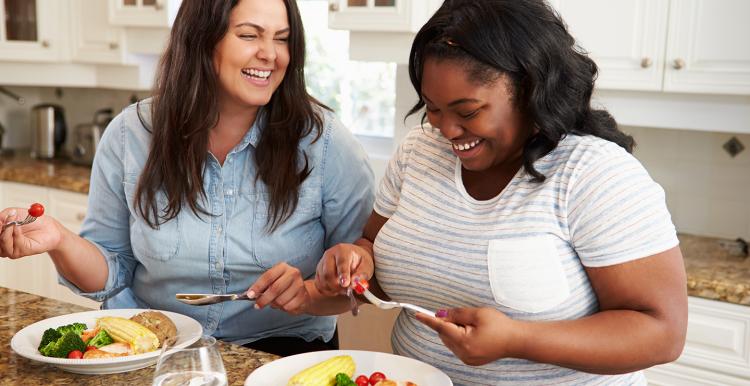 In June, weight management researchers from University College Hospital came to speak to us about ways to stay healthy during lockdown.
Some of those same researchers would now like to hear from local residents. They are designing a research project that helps people develop new ways to manage their eating habits. They are running a focus group with residents to find out how their programme can be adapted to a wide variety of social and cultural diets. You can get involved if you are:
Currently classed as overweight and are struggling to manage your weight
Concerned about how your weight may be affecting your health
Looking at how to manage your eating habits in a way that will help you maintain a healthy weight
More information about the focus group sessions
The focus group sessions are due to take place in October
Discussions will be held online via a Zoom link.
The focus group will be 10 people, and participants will be selected on a first come first served basis.
The session will last about an hour and half.
The researchers will give everyone attending a £20 love to shop voucher as a way of saying thank you.
I'm interested. What do I do next?
To sign up for one of these sessions, or to learn more about them please contact Friedrich or Roxanna by email.