Why are so few people from black and minority ethnic backgrounds taking part in Covid vaccine trials?
The biomedical research team from University College Hospital wants to better understand the reasons why BME people are underrepresented in vaccine trials.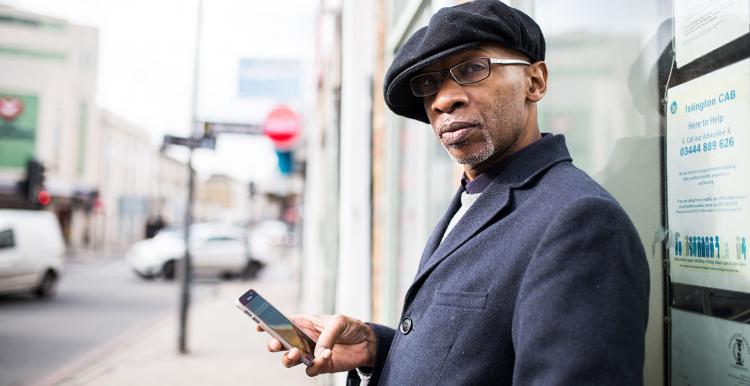 The UCLH research department is setting up a working group to look at the issue of participation of BME (black and minority ethnic) people in Covid-19 vaccination trials. At the moment very few BME people take part in vaccine trials – one of the key steps to tackling Covid-19. If researchers are to find an effective vaccine that protects as many people as safely as possible, it is crucial that a wide range of people of different ethnicities take part.
I'm interested. What do I do next?
If you would like to join the group or find out more, contact Patience Renias-Zuva by email