Share your experiences on daily life during the pandemic by completing our survey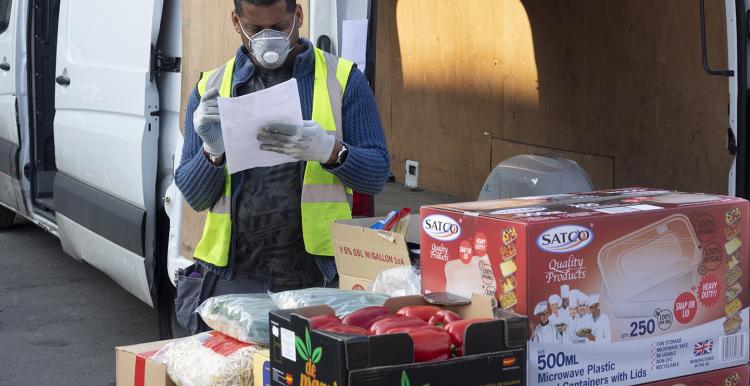 The coronavirus Covid-19 is rapidly changing the way we go about our day-to-day lives. It is a challenging time for our communities.
We'd like to better understand the concerns you have about following the latest government advice and guidance. Regarding the pandemic itself, what are your biggest worries and what support structures are helping the most?
We are carrying out a survey on behalf of Public Health Islington. Since the survey is detailed and wide ranging, we are asking the questions over the phone. If the phone is not accessible to you, or is less convenient, please let us know and we will make alternative arrangements.
As a survey participant, you will have the option to enter your name into a prize draw. There are three £50 high street shopping vouchers to be won.
Take the survey
If you would like to take part please contact our Community Link Worker, Philippa Russell on 07538 764436 or by email.