SpeakUp2020: Share your views and help make the NHS better
New campaign calls on the public to share their experiences of NHS services to help make care better for all.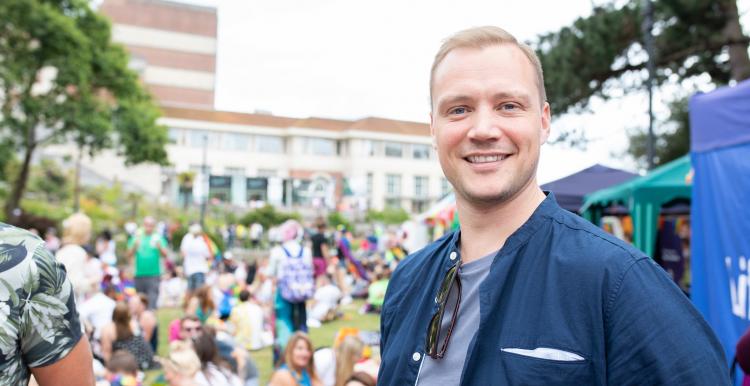 Today the Healthwatch network is launching the #SpeakUp2020 campaign, encouraging everybody to speak up about what would make health and social care services in their communities better. We need the support of local people to tell us their views, to help make care work for everyone.
Tell us your views
Whether it's about your access to services, your experience of care or your follow up treatment, we want to hear from you.
We share your feedback with decision makers across the NHS, social care sector and the government to ensure that improvements to services are informed by people's experiences.
Last year, three quarters of a million people shared their experiences with the Healthwatch network. Their top concerns across England are:
mental health
hospital care
social care
What could be improved in Islington?  
We want to hear about your experiences: What was good about the support you received? What could have been better? Your stories help us identify and investigate the issues that matter.
It only takes five minutes to speak up, but by sharing the changes you want to see, you are helping to improve care for everyone. It's that simple.