Feedback on maternity services at the Whittington Hospital
Whittington Health is planning how best to deliver services in the future. To help with this, they asked us to speak to local residents about a range of issues.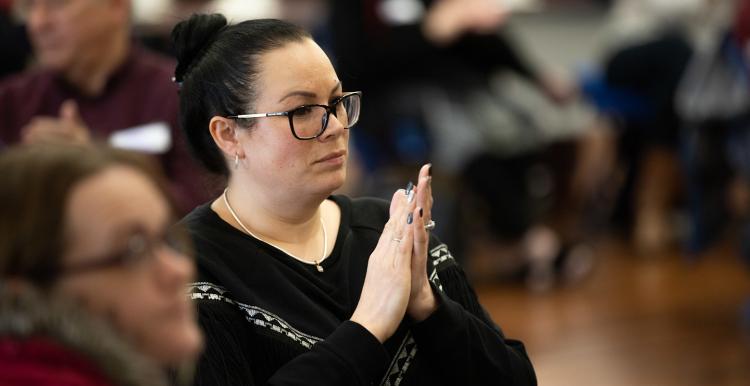 I had a complicated pregnancy and received excellent community antenatal care. The free acupuncture and physiotherapy was really good and useful, and so was the information they gave me. It would be good if they reduced waiting times at the antenatal clinics. During labour I felt like they listened to me, but they need better handover between the day and night shifts.
To gather views on maternity services we worked with Manor Gardens Welfare Trust. They hosted a focus group for new mothers who didn't have English as a first language. We also carried out phone interviews with residents who were actively engaged with Healthwatch. We spoke to 16 people about maternity services in particular, and 90 people overall.
What people told us about maternity services
Participants reported a range of good and bad experiences. Many found staff helpful, and were very happy with the service. However some found staff rude, or said that appointments felt rushed.
Whittington Health has plans to redesign and refurbish the maternity wing. Some participants felt that more privacy was needed, and that the rooms were very noisy. Others suggested better facilities such as a café, a bigger waiting area, a designated space for buggies, and a play area for toddlers and young children.
It was felt that higher staff numbers would lead to better care and more attention for mothers (not just babies). There was demand for more scans during pregnancy, and longer stays after giving birth.
There needs to be better access to interpreting on wards and within gynaecological services.
We also gathered feedback on urgent and emergency care services, digital technology, and location of services. We shared our findings with Whittington Health.