Local organisations publish joint report showing how their communities experience health services
Diverse Communities Health Voice gathers the views of black and minority ethnic communities that don't speak English as a first language.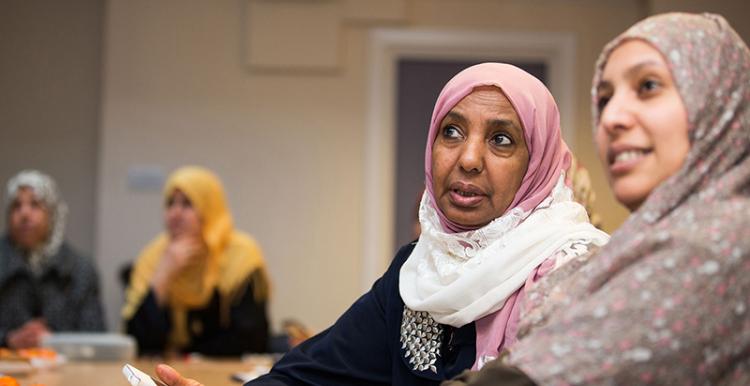 The partnership spoke to 153 local residents. We asked everyone what they did to take care of their own health.
'Exercise, taking care of your body, personal hygiene, mental and emotional health, watching out for changes in your body, being positive and working on your self-esteem. To love yourself, and make time for activities that are good for your health and mind.'

 
What barriers did people say were stopping them from taking better care of their own health?
Existing health conditions, lack of money, lack of time, lack of interpreting support, and lack of safe or comfortable feeling spaces (Islamaphobia was identified as a barrier by some residents).
Awareness of support programmes to help people manage their long term health conditions is low. In addition, people need to be given confidence to access these services in the first place.
Not all GPs consistently refer their patients to these support programmes.
We also listened to residents' views on:
Loneliness, and whether they felt they were well connected to other people. 
Health services delivered closer to their homes
Online services
Information and support
One to one support was given to 73 of the research participants, who needed additional help to navigate services.
All the feedback has been shared with Islington Clinical Commissioning Group. It will inform their future plans for services.